This post will help you enable Alexa voice control for the HOLIST smart speaker via the Teufel Holist app.
Download app here:
Link > Holist App Download for iPhones > to Apple App Store
Link > Holist App Download for Android > to Google Play Store
Preparation
Set up your HOLIST smart speaker on the home WIFI. Help?
Keep your Amazon login information handy.
Make sure that your smartphone is registered in the same WIFI as the smart speaker.
Activating Amazon Alexa for the HOLIST Smart Speaker
Open the Holist app and then swipe left to open the side menu.
In the side menu, select the "Amazon Alexa" item.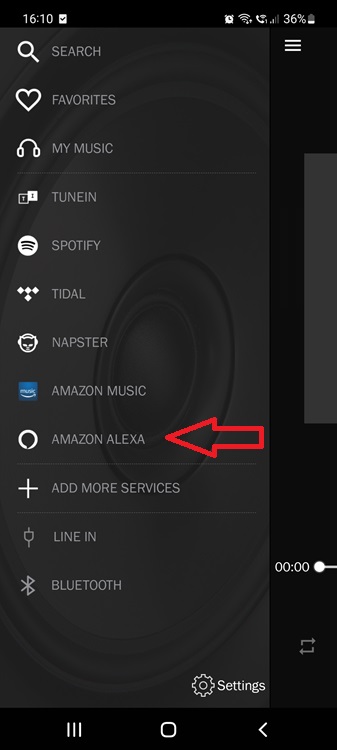 The Amazon Alexa home page will now be displayed. Click on "Next".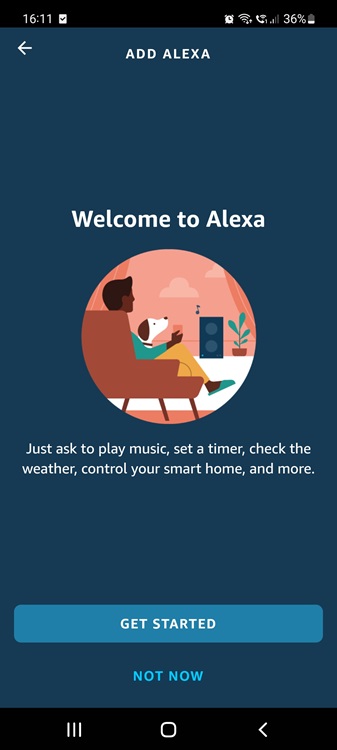 Now the login page to Amazon appears. Enter your Amazon access data here and confirm the entry by tapping the "Log in" button.
The voice command service is now configured. Afterwards, this is confirmed in the app (Alexa is ready).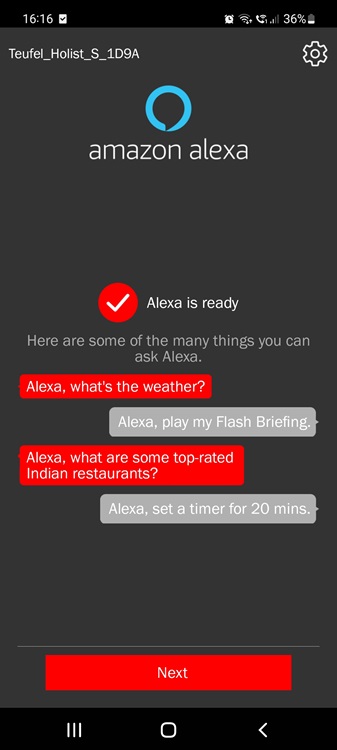 Try out voice control
Test the voice control by asking out loud, "Alexa, what's the weather like?".