The ROCKSTER AIR is supplied with eyebolts and nuts, as shown in the illustration below: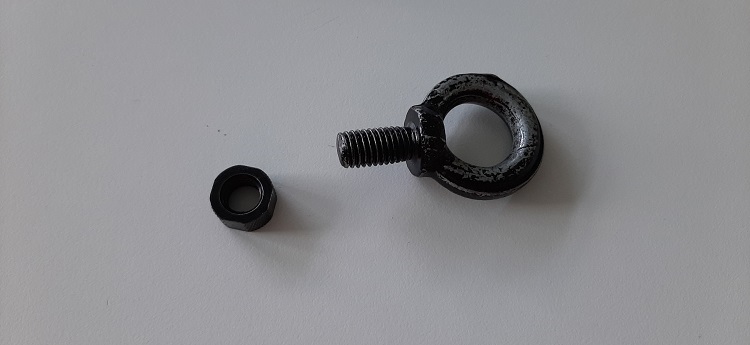 The eyebolts (4) are attached to the housing of the device (6) to hold the carrying strap.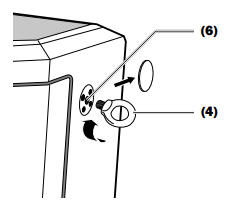 Please attach the eyebolts to the device only after screwing on the enclosed nut, as this is the only way to ensure a secure hold and thus transport the device with the carrying strap. In addition, the strap will not rub against the device.