Note: Replacement ear cushions for CAGE & CAGE(2019) are available in the webshop.
Replacement information
During the replacement process, please hold the ear cushion firmly with one hand so as not to interfere with the mechanics.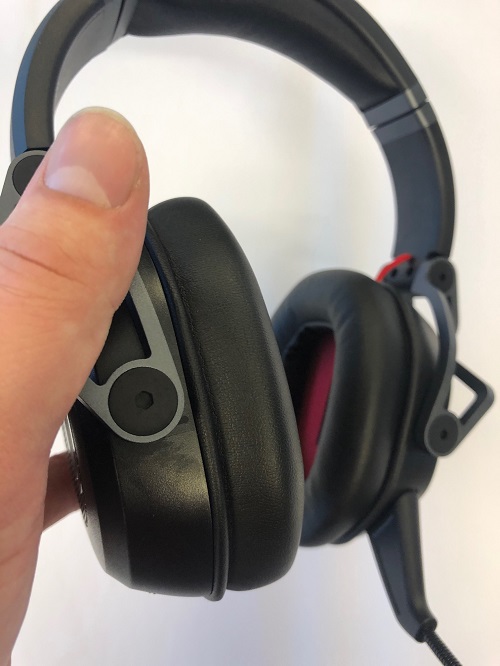 Start detaching the previous ear cushion by carefully pulling off the leather anywhere on the lower part of the ear cup, and then gradually loosen the entire cushion.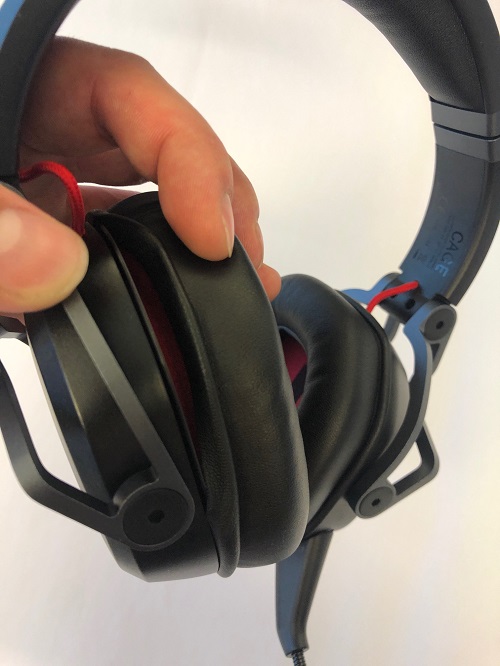 Please be careful not to make any jerky movements to avoid damaging the device and continue until the cushion can be easily removed.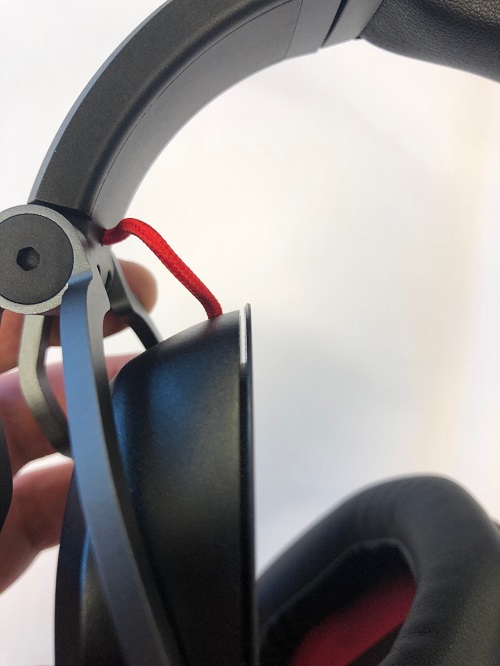 When putting on the new pad, please check that it is in the correct position. Then start pressing the leather lip of the new pad back into the rail.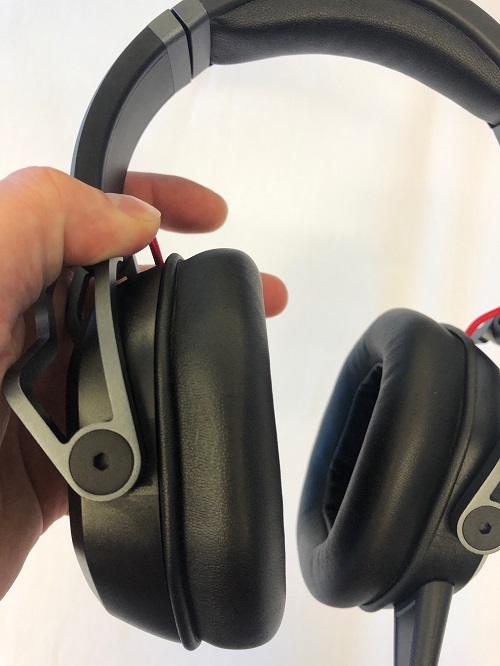 After the change, the unit can be used again immediately.