The firmware for HOLIST devices continues to evolve. Always update your HOLIST Smartspeaker to the latest version to benefit from the improvements.
Note: The latest update will be released later today, Tuesday 9/14/2021. To the release notes
HOLIST Update Options
1. initial setup
If you are setting up your HOLIST speaker for the first time, the firmware will be checked during setup and updated if necessary.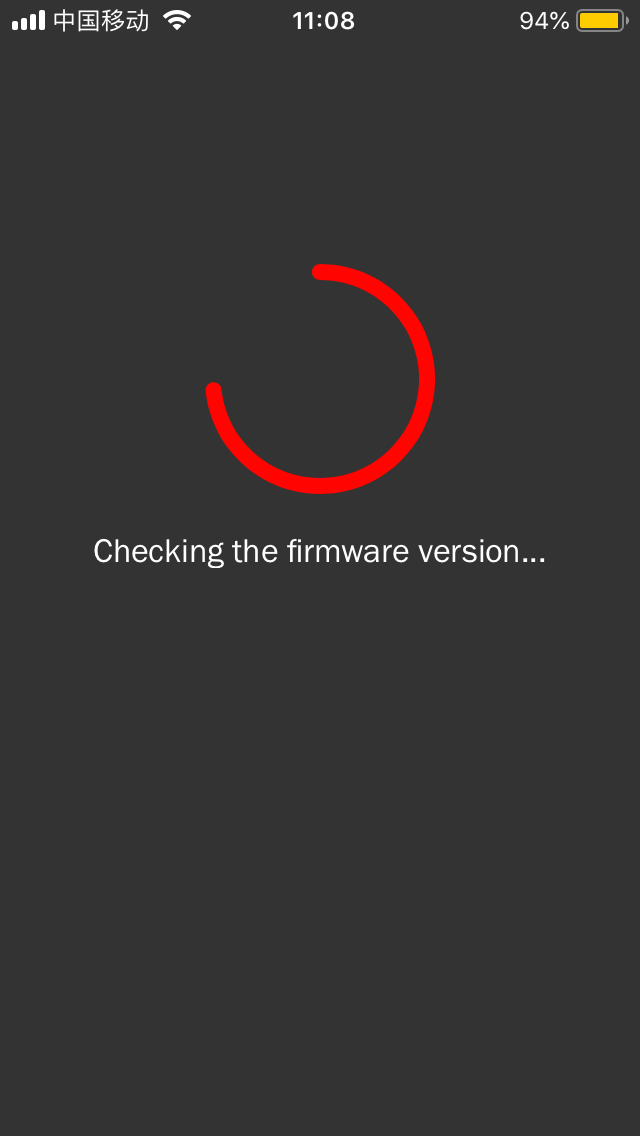 2. automatic
If your HOLIST Speaker is always switched on and connected to the Internet, an automatic update check is performed every night between 3-5 o'clock. If an update is found, HOLIST will automatically start the update. During the update the LED ring flashes orange. Do not switch off the device during the update.
3 Manual
An update can be started manually at any time by opening the HOLIST app on your smartphone. During the startup process, the app checks whether an update is available and displays it in the app.
Tap the "Upgrade" button to start the update manually.