The Teufel Raumfeld app offers the creation of new & the customization of existing playlists.
The corresponding functions are listed below.
Create new playlist or add song/album to an existing list.
First open the side menu by tapping the upper left menu icon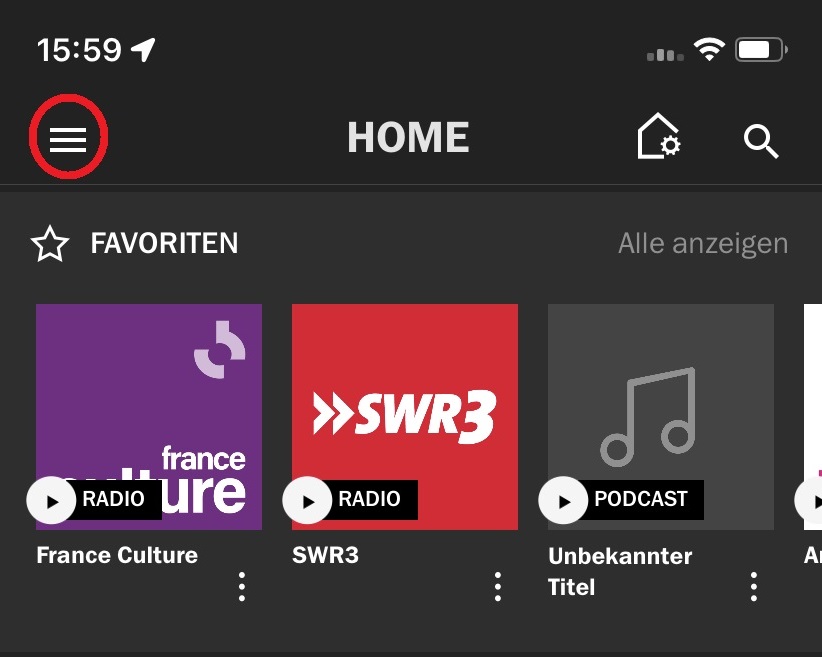 Now select one of the three possible sources for playlists e.g. "My Music" or "TIDAL".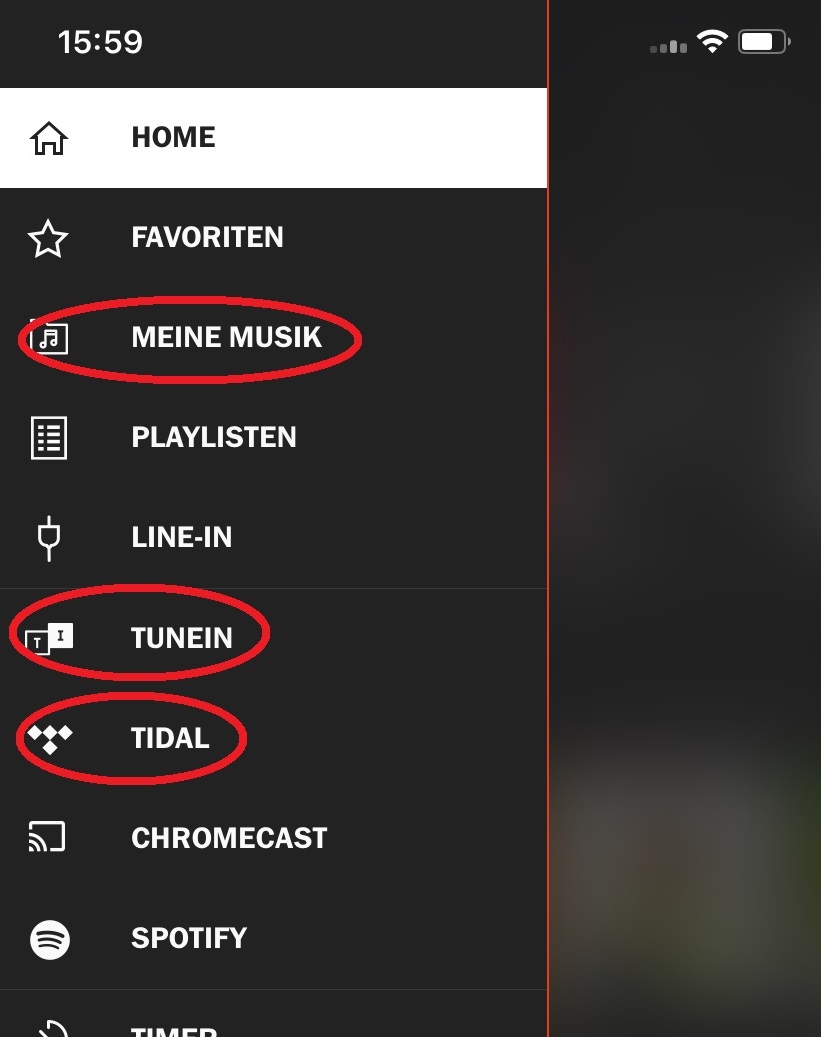 Now select a song / album from "My Music" or "TIDAL" which should be added to a new or existing playlist
Now tap on the "More menu" (three dots) to the right of the selected album or song and then select the "Add to Teufel Playlist" option.
Now you can either create a new playlist (enter the name and tap OK) or add the title/album to an existing playlist by tapping on it.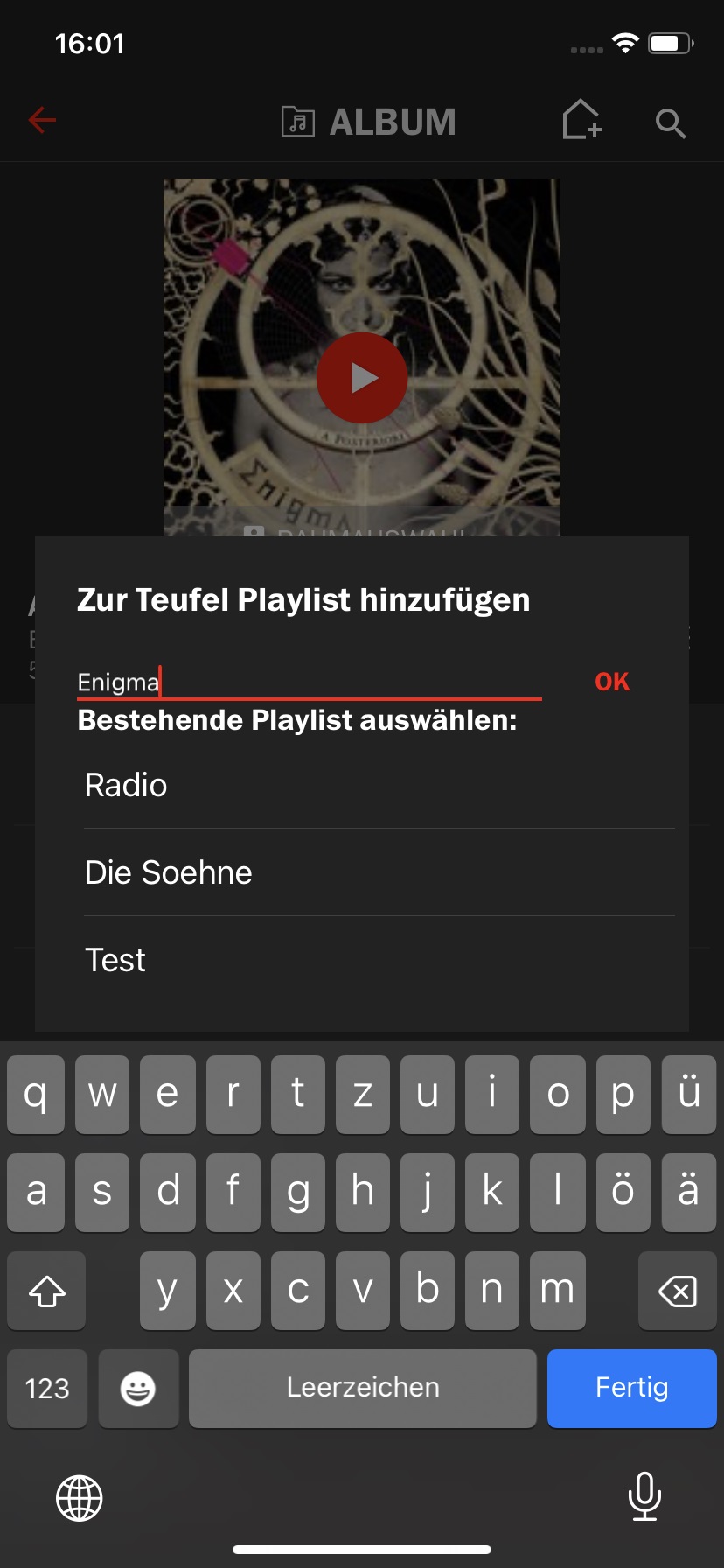 Tip: This function is also available for radio stations under menu "TuneIn". It is possible to create a playlist from several stations, e.g., to save it on a station key. Thus more than three radio stations can be stored. The playlist should remain manageable for this purpose – maybe two to four stations per list.
Edit existing playlist
To start the playlist edit mode, first switch to the menu "Playlists"...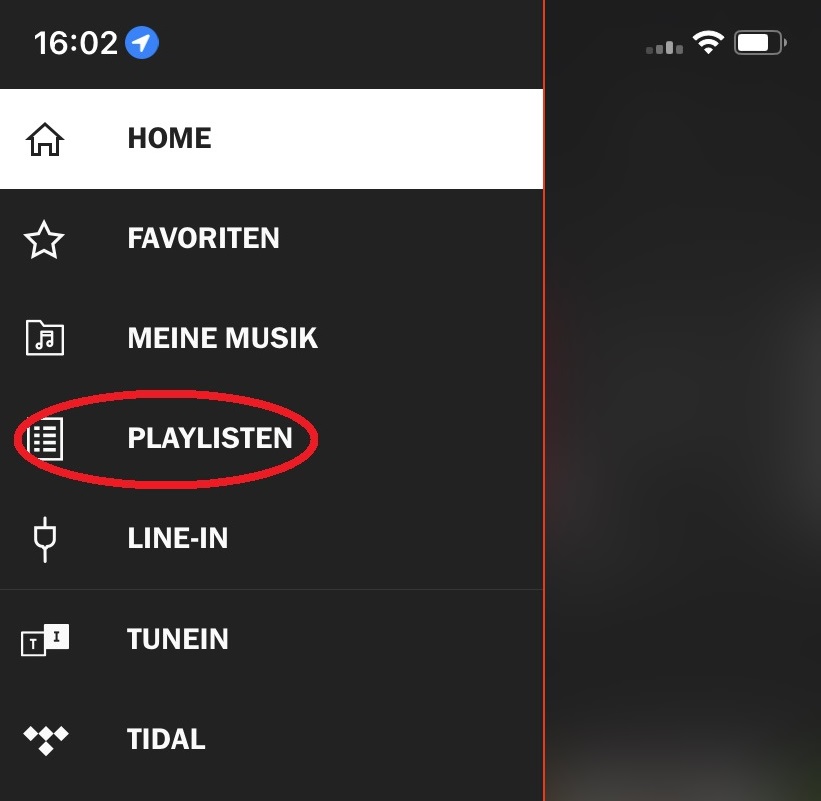 ...and select the playlist you want to customize. In the following screen, tap on the pencil icon.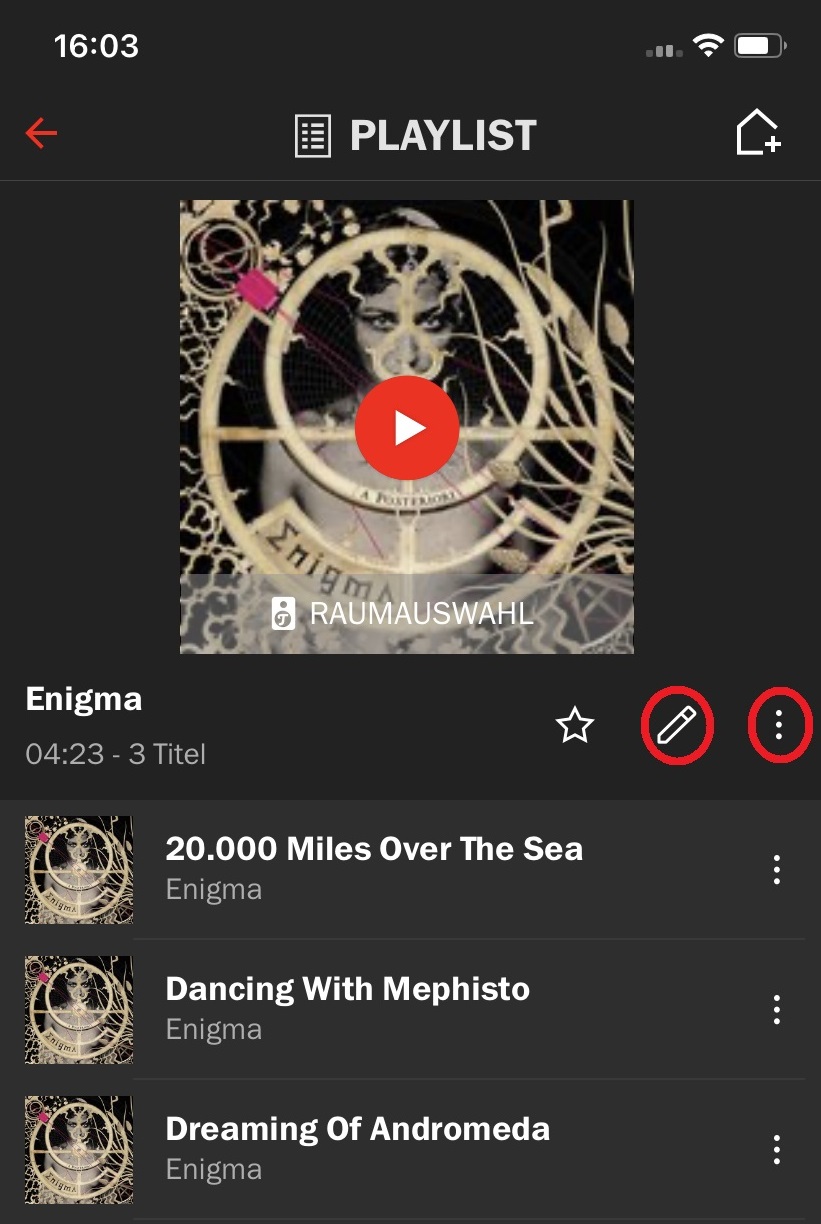 Now the following adjustments can be made:
Rename playlist (Android only)
In edit mode, tap the playlist name and enter the new name.

Change song/album order:
Tap and hold the icon to the right of the song (up and down arrows) and now slide your finger up or down the song.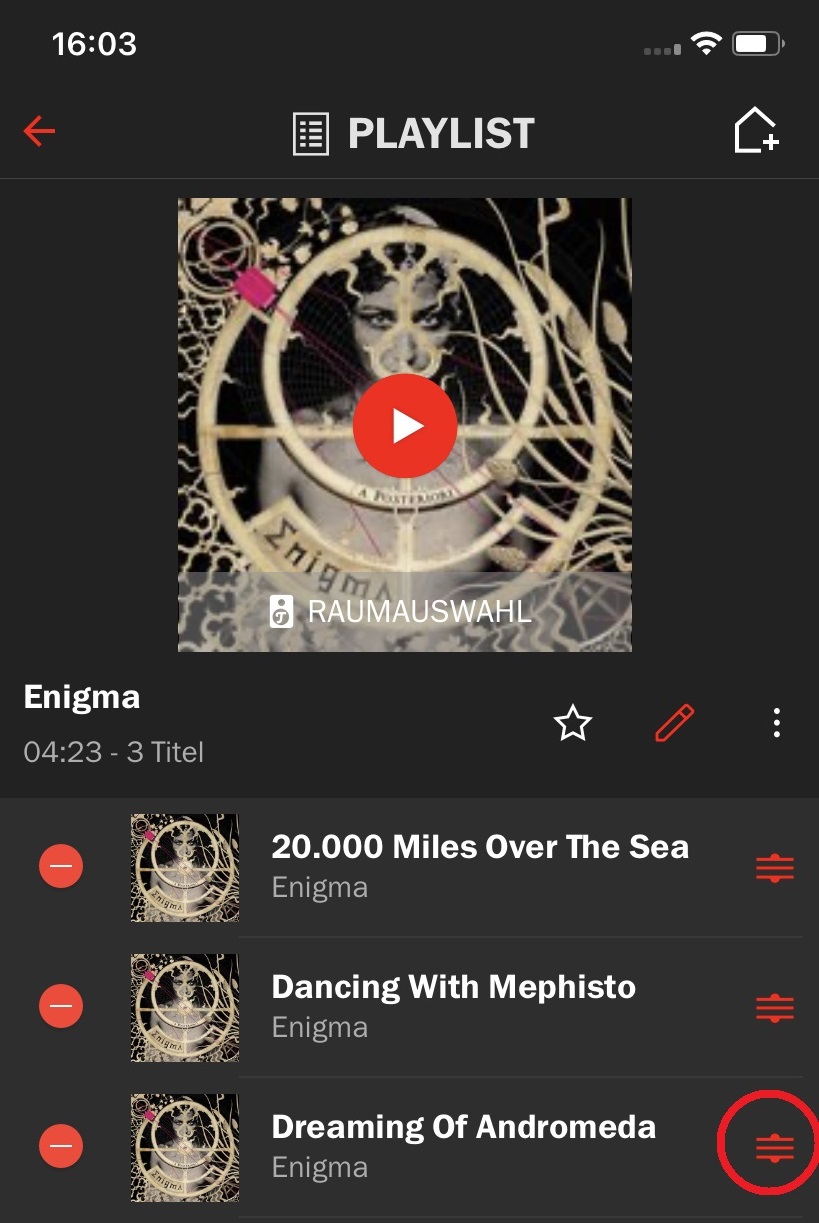 Delete song/album individually from a playlist:
Entries in the playlist are deleted by ...
iOS: ... tapping the "minus" icon to the left of the song.
Android: ... tapping and holding the song to be deleted and then sliding it to the right out of the screen.
Delete playlist completely:
The complete playlist is deleted by tapping on the "More menu" (three dots in the upper right corner) and then selecting the option "Remove playlist".