Note: This article refers exclusively to the current model of the CINEBAR ONE (has sensor buttons on the top).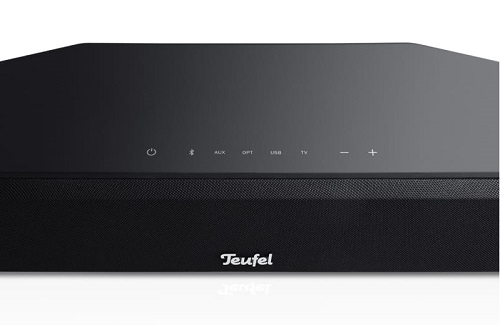 Teufel offers the CINEBAR ONE in two variants. Either the CINEBAR ONE individually or in combination with the subwoofer T6 in the variant CINEBAR ONE+. The subwoofer can also be retrofitted for the single variant.

About the products:
Please note that the CINEBAR ONE can only control the subwoofer via radio, wired operation is not provided.