If the PUCK does not work anymore, the batteries are usually empty - please replace them with new ones.

After the change, the PUCK must be reconnected (paired) with your device. To do this, please press longer the pairing button (the small button on the side) - for up to 30 seconds.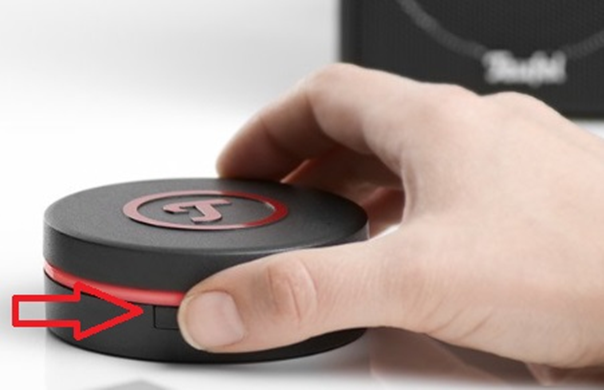 The device to be controlled must be in the immediate vicinity (a few cm) of the puck.
After successful connection, the ring flashes briefly and then you can use the Puck as usual.
If the connection is established (3 flashes of the PUCK) and still no control is possible, please disconnect the device to be controlled from the power supply for 5 seconds and then please try again.