The Teufel ONE S and Raumfeld ONE S offer you the possibility to be used in stereo mode. As a prerequisite, you need two ONE S, set up in the same network - via Bluetooth pairing is not possible...
Stereo operation between Teufel ONE S and Raumfeld ONE S is possible, but not recommended.
To put both speakers into stereo mode, go to Settings in the Teufel Streaming App (Burger menu).
Under the item "Devices", please select the submenu "Rooms and Devices".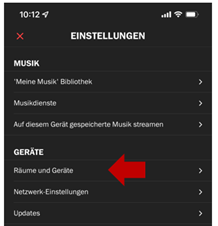 If no room has been set up yet, you can set up a room with a ONE S device via "Add room".
If a room is already set up with a ONE S (as in the example, open the settings menu via the three dots next to the room: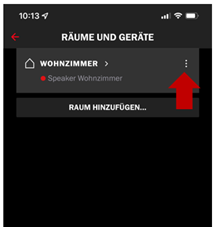 Then please select "Add player" and set up your second ONE S.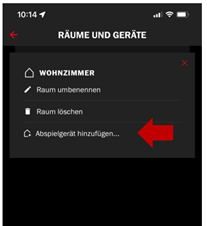 After the setup is complete, there are 2 ONE S in the room. Now only the channel assignment (right, left) must be made. To do this, select the room (living room in this case):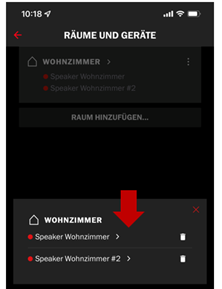 Select one of the ONE S and set the desired channel (left or right) under "Sound" and "Channels".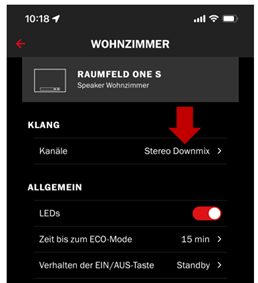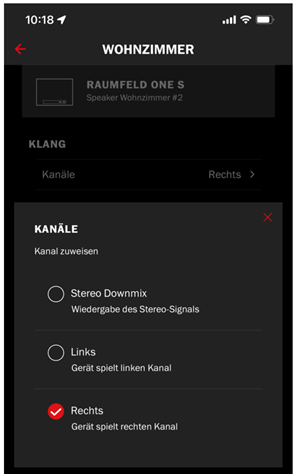 For the second speaker, go through the same steps and then select "Right" or "Left" accordingly.
Once you have made these settings, you can control both devices as a stereo pair.