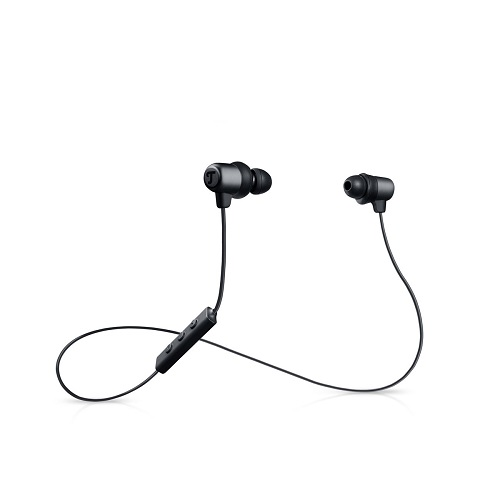 You can connect a compatible external player wirelessly to the MOVE BT via Bluetooth®. The sound output of the player (e.g. smartphone) is then via the MOVE BT.
Instructions:
First activate the Bluetooth function on the cell phone and start the search for new devices (if not automatic).


Now press the middle button b of the control element integrated in the connection cable of the MOVE BT for approx. three seconds until the blue LED on the MOVE BT pulsates.


The Teufel MOVE is now displayed in the list of available devices on the cell phone. Tap on the MOVE BT entry. Tap on the MOVE BT entry and wait until the connection with the MOVE BT is displayed in the smartphone.
...
The connection is then established automatically as soon as both devices are within range with Bluetooth switched on. When the connection is active, the blue LED lights up 2 x every 5 seconds.
The connection does not work? These tips can help to eliminate Bluetooth problems.