Yes, the coupling of two ROCKSTER or two ROCKSTER AIR is possible. The devices have an XLR connector. To establish the connection, an XLR cable (not included) is required.
We offer this cable here.
Tip: It is also possible to connect several ROCKSTER in series, we recommend a maximum of 4 ROCKSTER.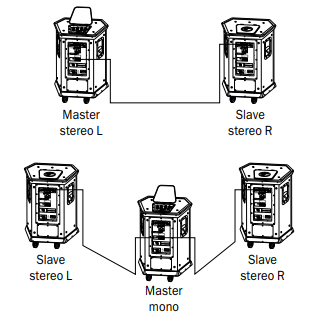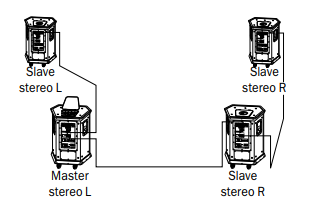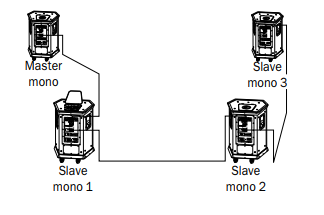 Master/slave mode
With the INPUT SELECT switch(28), you determine whether the ROCKSTER operates as a master or slave: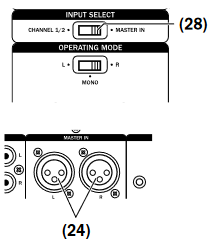 • Master – The mixing console is active when the switch is set to "CHANNEL 1/2". The mixing channels are transmitted to the slaves via the speakers and the MASTER OUT output (34).

• Slave – When the switch is set to "MASTER IN", only the signals from the MASTER IN input (24), which the master is connected to, are played back.