Error pattern: The ROCKSTER AIR is switched on, the LED ring around the volume control lights up bright/dark in sections, but all controls seem to be out of function - as if frozen.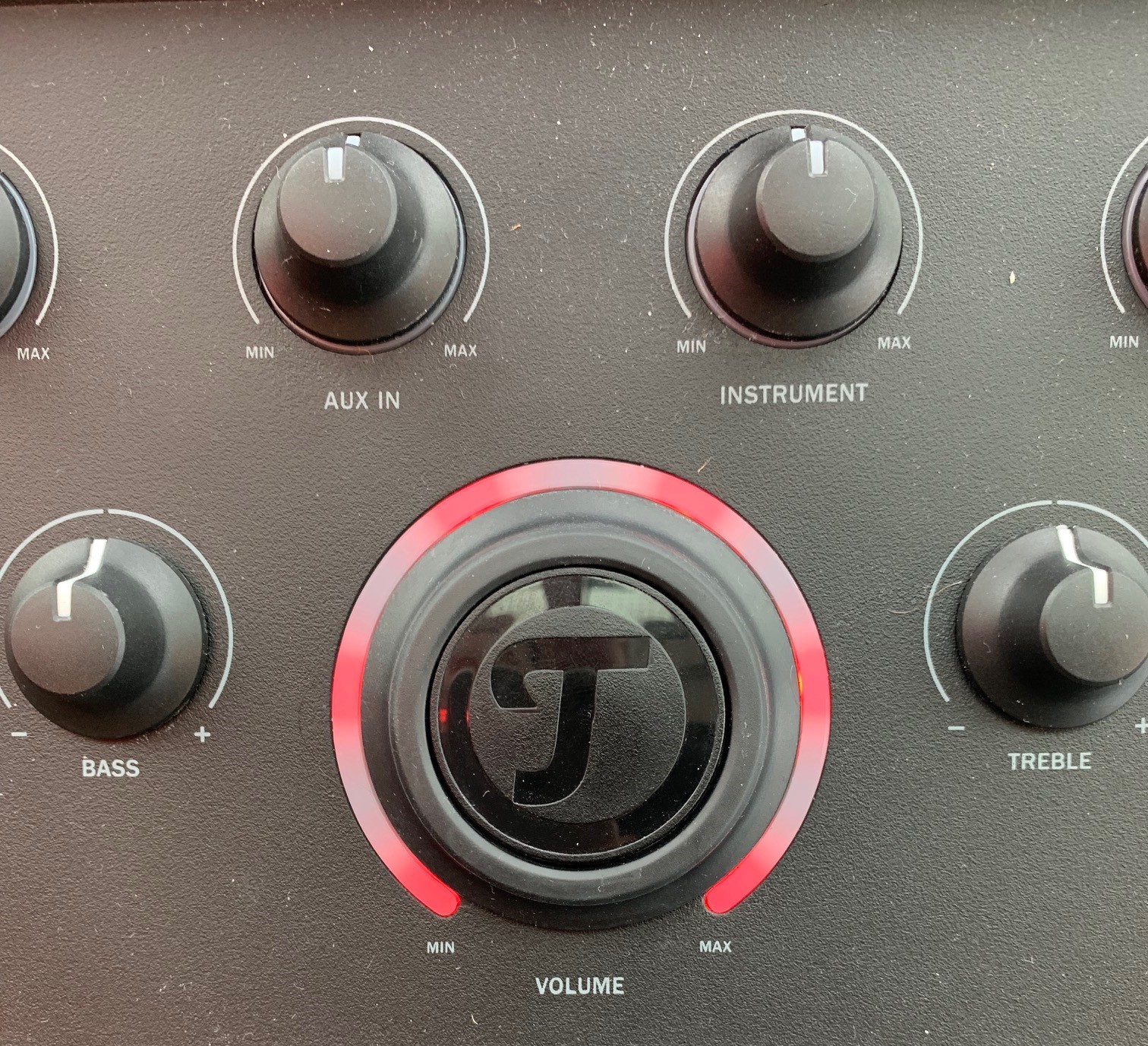 Cause: Playback mode of the ROCKSTER AIR is set to "Link in".
Solution: Please check if the slide switch (11) of the Rockster Air is set to "Link in" by mistake and set the switch to "Line In" (feed player via cable) or "MIC" (microphone) instead.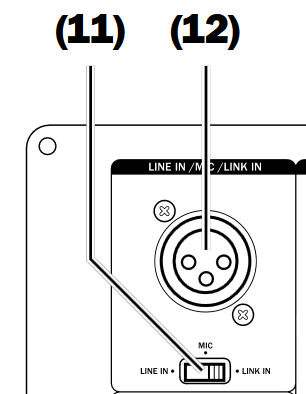 Note: You will find the slide switch (11) on the top left of the back of the device. The Link In function is only to be selected if you have paired two ROCKSTER AIR via XLR cable.