Note: This FAQ refers to the first generation CAGE, CAGE (2019).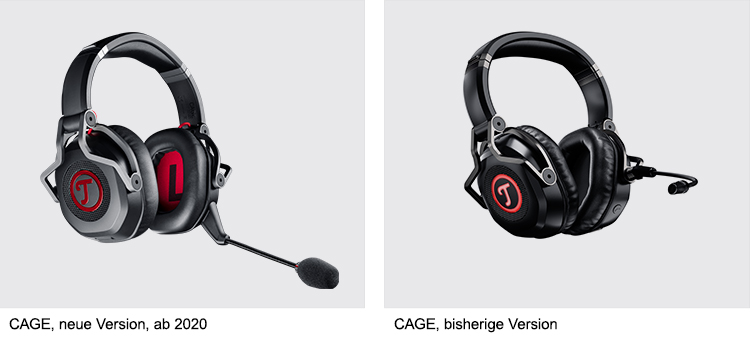 Possible cause: Driver for Teufel Audio Center (TAC) is not up to date.
Solution: uninstall the existing driver, then download and install the latest driver.
Direct link: Download driver for gaming HD headset CAGE (Win7/Vista/8.1/8.2/10).
Important note: It may happen during the installation of the driver that an inapplicable message appears ("Device not connected"). Sorry! Please ignore this message. In one of the upcoming updates this incorrect message will be removed.