To try out our products, visit us in the Teufel Stores - you can find the current addresses here. Simply arrange a demonstration appointment there.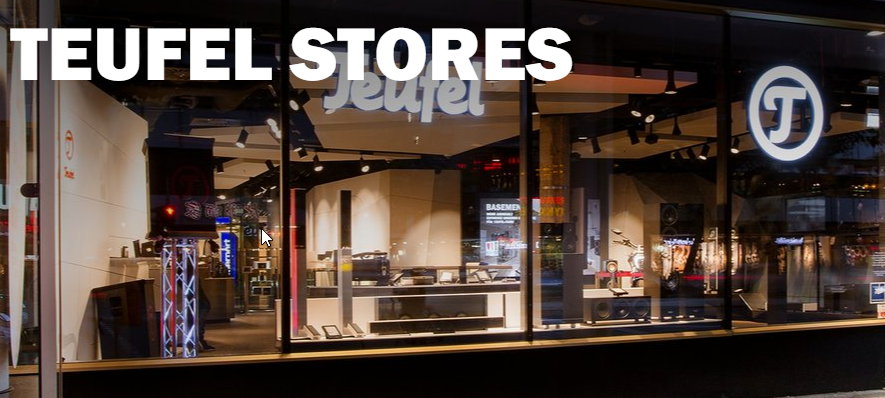 No store near you yet? Meet a Teufel Local via Experify
A Teufel Local offers you the opportunity to exchange information about our audio products digitally, by phone or in-person via the Experify platform. The commitment of a Teufel Local to exchange is always voluntary.


Want to learn more about Experify, become a Teufel Local yourself, or meet a Teufel Local? Please click on the logo: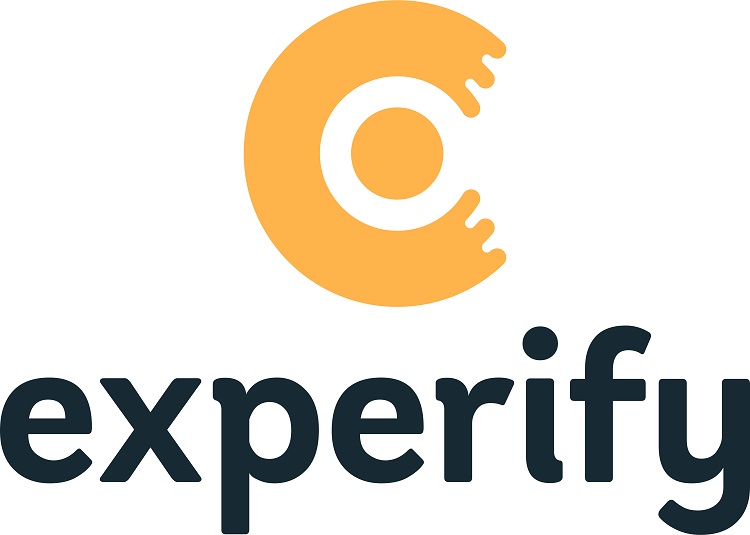 If there is neither a Store nor an Experify Local near you, you can of course take advantage of our 8-week trial.
For every order you place with Lautsprecher Teufel, you have an eight-week return policy (except for the return of speaker cable that has already been cut and gift certificates). We have chosen this offer because, in our experience, the best way to test a sound system in terms of sound and use is at home.